Canceled: Guest Artist Recital: Rascher Saxophone Quartet
The Raschèr Saxophone Quartet, one of Europe's leading new music ensembles, will spend three days in the School of Music on the SUNY Fredonia campus. During their residency, they will give two performances, teach saxophone masterclasses and present a seminar for student composers.

Since its formation in 1969, the Raschèr Saxophone Quartet has appeared regularly at the major concert halls in Europe, Asia and the U.S.: Carnegie Hall and Lincoln Center New York, Kennedy Center Washington D.C., Opera Bastille Paris, Royal Festival Hall London, Philharmonie Cologne, Finlandia Hall Helsinki, Concertgebouw Amsterdam, Schauspielhaus Berlin, Musikverein Vienna, Tonhalle Zürich, Parco della Musica Rome, Dewan Filharmonik Petronas Kuala Lumpur, National Concert Hall Taipei, etc. The Vienna "Zeitung" hailed the
quartet as the "Uncrowned Kings of the Saxophone" and a critic from "Die Welt" claimed, "If there were an Olympic discipline for virtuoso wind playing, the Raschèr Quartet would definitely receive a gold medal."

The ensemble carries on a tradition established in the 1930's by the pioneer of the classical saxophone and founding member of the quartet Sigurd Raschèr, who animated many composers to write music especially for him. Incidentally, SUNY Fredonia's Reed Library is the permanent home of the Sigurd M. Raschèr Collection held in Archives and Special Collections. To learn more about the Rascher Archive go to: http://fredonia.libguides.com/archives/rascher
Saxophone Quartet Recital Thurs. Feb. 27 - 5:30 PM, Rosch Recital Hall
Saxophone Quartet Masterclass Friday, Feb. 28 - 2:00-3:30 PM Rosch Recital Hall
Composition Seminar Friday, Feb, 28 - 4:15-5:45 PM Mason Hall 2019
Solo Masterclasses Sat. Feb 29 - 10:00-12:00 1075, Diers, 2019, 1022
ALL EVENTS ARE FREE AND OPEN TO THE PUBLIC. Additionally, an exhibit featuring materials from the Raschèr Collection will be on display in Reed Library during the Quartet's residency.
Visit the following link to read an interview with the Raschèr Quartet given by SUNY Fredonia Saxophone Professor Dr. Wildy Zumwalt: https://www.thesaxophonist.org/rsq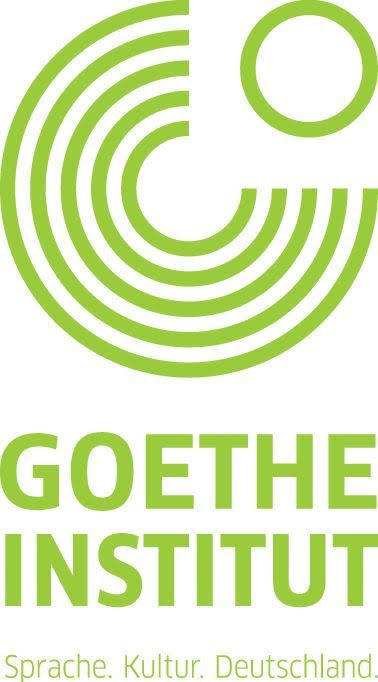 Thursday, February 27 at 5:30pm to 7:30pm
Mason Hall, Rosch Recital Hall, Mason Hall, Rosch Recital Hall
Mason Hall, Fredonia, NY 14063