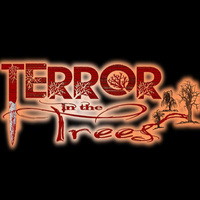 Terror in the Trees is a haunted trail event with an Alien Invasion theme. Patrons will be allowed to walkthrough a "choose your own adventure" haunted...
Leaf raking project in the village of Fredonia, in conjunction with Days of Service. Hosted by ACA Club as well as Volunteer and Community Services.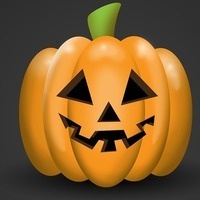 Come dressed up and ready to Trick or Treat in Mason Hall. Admission is free. All children must be accompanied by an adult. Hosted by Phi Mu Alpha Sinfonia.