Take a guided tour of the night sky, and get a chance to look through the telescope on campus. There are two sessions each night: Early Session from 9pm -...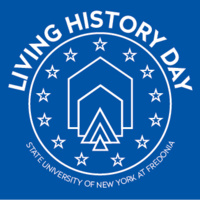 The Boston (NY) Historical Society, along with the Hamburg Kiwanis, the State University of New York at Fredonia, and other local partners proudly offer...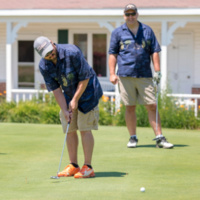 Tenth Annual Fredonia Alumni Golf Tournament July 13, 2018 Shorewood Country Club, Dunkirk, NY For more information contact Spencer Morgan at 716-673-3321...